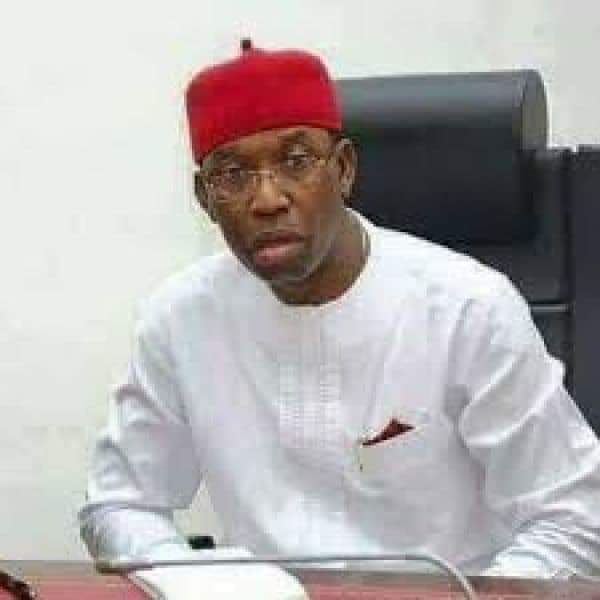 Comrade Akpovoke Otiti has urged Delta Nurses to use the Verification process to achieve their aims not by threatening strike action against the government , Perheps, this is time to offer special prayers for the unity and stability of the state
The Dir. Of communication and publicity, to the Hon. com for Health , Akpovoke Otiti on Friday gave a standing ovation in honour of nurses and other front line health workers in the fight against COVID-19, that Dr. Mordi Ononye meant well for the progress and development of Delta Nurses , that was the reason for the verification exercise so that senior officers can emerged.
Otiti appeal to Delta nurses to sheath their sword and wait upon the verification exercise, just as he appreciate Delta and all other health workers.
"We thank our nurses who are in the frontline in the fight against the COVID-19 pandemic, we thank them as they fight to keep us alive,'' Otiti said.
According to the Commissioner, in message wherein they promised several reforms and welfare programmes that will better the lives of Delta Nurses in their own words, 'begin to create positively impact on the citizenry within the profession.
"Whilst we understand the indignation, frustration and disappointments occasioned by some actions of unfulfilled promises and dashed expectations under these economic melt down nationwide .
We urge Delta Nurses that they should not recourse to hauling insults on the Government nor threatened the Honourable Commissioner for Health as such would not bring the succour they seek.
"The challenges we face today as a state should not make us lose our dignity and demureness as a people, Otiti tell Delta Nurses.
"The Dir. Of communication to the HC therefore calls on all Delta Nurses to use these moment to reflect on those things that bind us together as a people; show love to one another and commit the state into Gods' hands, even as we charge the political class to be conscious of divine accountability in all their dealings.