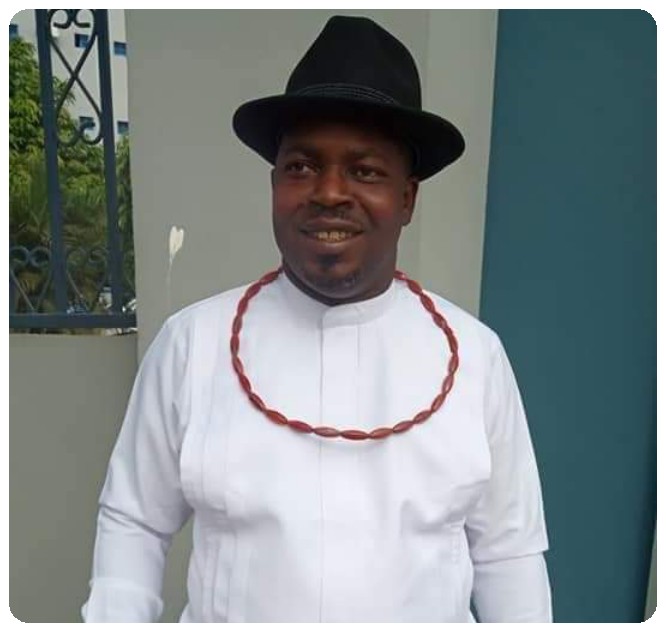 My entire family, home and abroad, heartily congratulate you as you take charge today, as Executive Chairman of Ethiope East Local Government Council.
I pray God to grant you divine wisdom, good health and the resources you need to excel in your assigned responsibilities, so as to leave good legacy behind at the completion of your six years tenure.
Above all, be the Chairman for the good people of Ethiope East irrespective of political divide and caucus affiliations with the understanding that "Power is Transient."
May you and your entire family be blessed always, in Jesus Name, Amen!
Best Regards
EACGOV Barr. Dr. Fred Latimore Oghenesivbe, JP & Family.