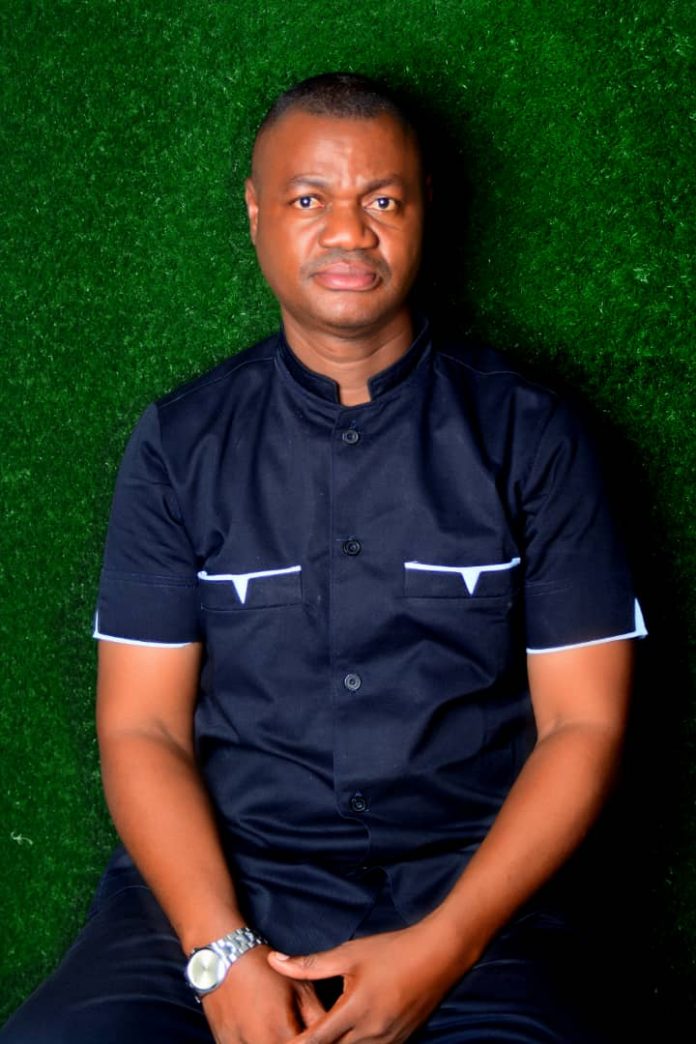 The immediate past Delta State Commissioner for Oil and Gas, Hon Freeman Orits Fregene has attributed the last weekend's Oil spillage around Abiteye field in Warri South West Local Government Area, to equipment failure.
Hon Fregene has therefore called on Chevron Nigeria limited, one of the leading International Oil Companies, IOC, operating in the area and the owner of the facility, to make good it social contract with the people by addressing the challenges posed by the spills.
In a statement the former Commissioner, now Executive Assistant to Governor Ifeanyi Okowa on Community Development said, "On the 27th March, 2021, Oil spills occurred around Abiteye field in Warri South West local government area. My community, Bateren which is a major stakeholder in the Abiteye field was seriously impacted by the sad development. Other communities including Deghele and Benikrukru were also not spared by the rampaging spills which occurred as a result of equipment failure". Fregene explained in a statement.
Hon Fregene pointed out that the spillage had lead to serious hardship to the people of the impacted communities as their major source of livelihoods, was seriously affected.
"The spill have caused wanton destruction and killing of aquatic animals. Fishing remains the major source of income and likelihood of our people. With the spills, the fishing business has been completely brought on hold. The question now is how will the people feed? He stated.
The former Commissioner, Ministry of Oil and Gas, also pointed out the health hazards exposed on the people by the spills and reiterated his earlier call for urgent attention.
"I must use this opportunity to call for a joint investigation team, made up of officials of the federal government, Delta state government, NOSDRA and others relevant bodies to unravel the causes of the aforementioned spillage and make necessary recommendations".
Hon Fregene appealed to authorities to send relief materials to Bateren community and other affected communities to cushion the effect of the hardship caused the people by the oil spillage.