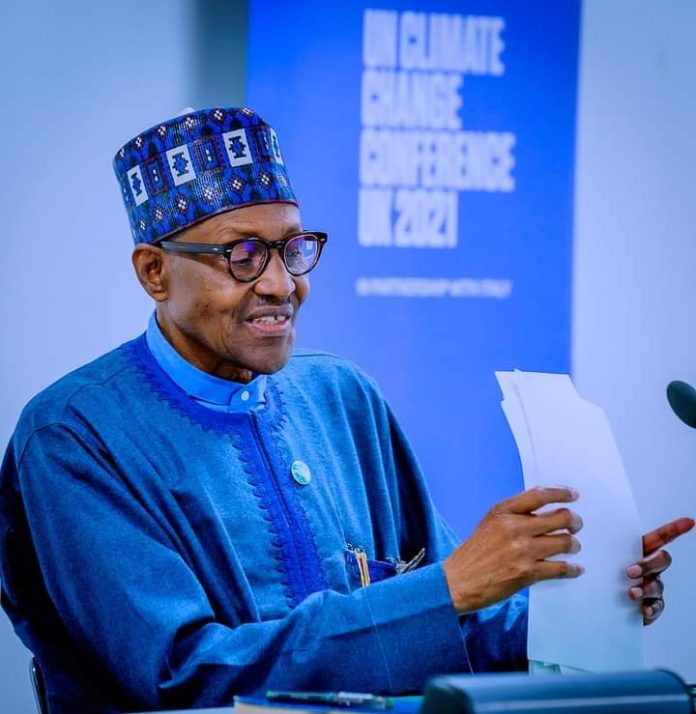 By Ese Adagbra-Comrade Edafe Onokpite Chairman of The Edafe Onokpite Foundation has called on President Mohammadu Buhari the reposition the All Progressive Congress APC by reconciling all aggrieved leaders and members of the party to ensure total Victory of the party during the 2023 General Elections.
Comrade Onokpite who briefing Journalists in UGOLO COMMUNITY Okpe Local Government Area of Delta State said his plea is very important based on the performance of the party in receipt times! Even though he acknowledged that the APC is going win in Delta State he however declared that it proper for the party to win back some the states the party lost to the people's Democratic party PDP like Osun,Edo among others.
He declared that President Buhari should remember that he came into power through the platform of the APC and such he is duty bound to ensure the progress of the party and not otherwise!
" Today the greatest opposition we are facing in APC is the same APC and not PDP! It was these scenario that played out in Osun and Edo States leading to the failure of the party in both States.As we speak some people in Osun State are not working for our Presidential candidate, Asiwaju Tinubu that is the one we know for now what about the ones we do not know? The General Elections is fast approaching So I am appealing to Mr President to put the party in order we cannot afford pretending that all is well!
He should also endeavor to give the APC moral support during Elections.He is President today he cannot be President tomorrow after his two terms but he should create an avenue of Support for his party it took the sweat and labour of millions of Nigerians to take the party to where it is today! So we be making more Progress and not otherwise! That is why I am calling on him to reconcile everybody before the General Elections So that APC will win convincingly come 2023″