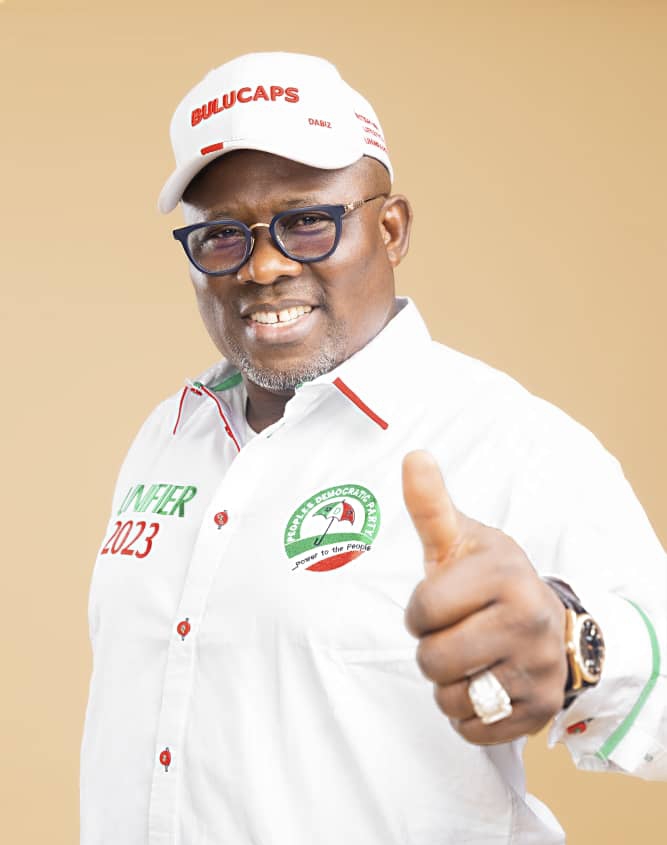 In recent times, political hirelings and those who have conquered shame because of their vaunting ambitions and desperation for the vault of Delta State Goverment have unceasingly churned out all manner of lies AGAINST the person of Rt. Hon. Sheriff Francis Orohwedor Oborevwori. In fact, in the history of Delta State politics, the level of gang up against an individual by some members of his supposed "political family, and detractors" have never been this toxic!
Few days ago, there was a circulation of what I term, quackery investigation report targeted on the person and rising political profile of Sheriff Francis Orohwedor Oborevwori. But thankfully, discerning minds were able to see through the hotchpotch of nonsense of these unknown investigators. As at today, same have been thrashed and buried by Deltans who believe that the state must free itself from the grip of these political marauders.
While Deltans were thinking that the shameless political Jobbers/Desperados would seek the face of the Omnipotent for forgiveness of their sins, their paid Agents yesterday came up with another worthless piece of paper, styled/referred to as "Affidavit of fact". What a desperation!
In law, affidavits are not deposed to for the fun of it. Depositions in affidavits are anchored on something that is personal to the Deponent. In this case, the Deponent, Okwuvwhere Oghenedoro who is closely related to one Tega Samson Oghenedoro who goes by the pseudo name of Fejiro Oliver, was specifically contacted and instructed to do the dirty job of what he obviously does not know the implication.
It is a known fact that Tega Samson Oghenedoro (Fejiro Oliver) is one of the known traducers of Govr. Ifeanyi Arthur Okowa and Rt. Hon. Sheriff Francis Orohwedor Oborevwori. The said Tega Oghenedoro who is a man Friday of an opposition Governorship Candidate, and Chief David Edevbie had long ago sworn to feed Deltans wrong information about Govr. Okowa and Hon. Oborevwori. So, the purported Affidavit of Fact by his brother did not come as a surprise to some of us. And just to add that the ignoble "Affidavit of Fact" should be treated with levity and/ or pooh-poohed because it is a product of unholy alliances against better days that are ahead of Deltans.
It is with all sense of responsibility that I warn Deltans, that in coming days and months, these political hirelings will continue to saturate the cyber space with falsehood and toxicity against Rt. Hon. Sheriff Francis Orohwedor Oborevwori and Govr. Okowa because of their obvious desperation for power. Their dishonest intentions must not be allowed to prevail in Delta State and we should not be deceived to go back to "Egypt".
Sylvester Imonina, Esq.,
Writes from Ozoro Kingdom, Delta State.