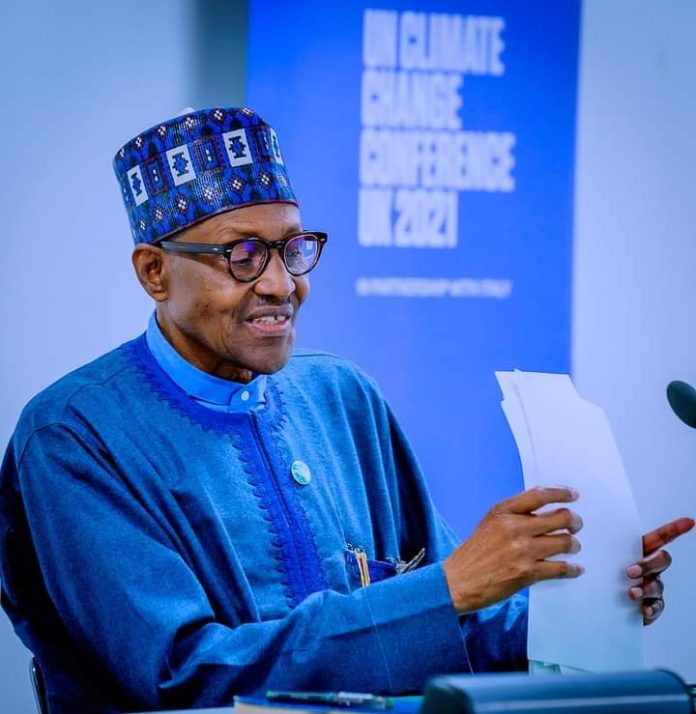 By Sylvester Imonina.
The progress of every society and/ or group of people is determined through the comfortability of members of that society. That is, meeting up with the daily needs of life by a people is the mirror through which the happiness of the people can be known.
In our present day Nigeria, there is high level of despondency and unhappiness among Nigerians. Some of the traits of this unhappiness and despondency is seen through the way and manner most Nigerians react to issues or situations they find themselves at every material time. It is very common to see people expressing anger and cursing at the slightest provocation; no thanks to extreme hunger!
When APC came into power in the year 2015, promises of better standard of living was made. People were made to believe that with the APC-led government, there was going to be mass reduction of poverty in the land. Unfortunately, what Nigerians now experience on a daily basis is extreme poverty!
APC-led government has become a source of misery to Nigerians. Anywhere you go, what you see and hear is lamentations caused by mismanagement of the nation's economy. Majority of Nigerians cannot boast of a meal in a day, not to talk of a decent meal. What majority is now accustomed to as a meal is, "provided something enters the belly".
Recently, Manufacturers Association of Nigeria (MAN) complained bitterly of the harsh business climate in Nigeria. It is reported that as a result the harsh business environment, multi-national companies are now moving out of Nigeria in droves to other Africa countries due to the high level of mismanagement of the economy occasioned by the cluelessness of the managers of our commonwealth. Regrettably, the APC-led government sees nothing wrong with the pauperization of Nigerians by its devilish and karkistocratic system of governance.
On a daily basis, extreme poverty/want is forcing some younger Nigerians into what is called "jappaism" (traveling out of the country by every means possible) while those who really want to stay and work in order to cater for their families cannot find meaningful jobs and some of them are now taking to crime. In extreme cases, some of these Nigerians take their own lives because of the hopelessness that stares them on the face on a daily basis.
It is painful that as 2023 general elections beckons, the manufacturers of this extreme poverty (APC generalissimo and their Squealers), instead of apologizing to Nigerians for bringing untold hardship to them, are busy moving from one part of the country to the other, displaying their lying sagacity for the purpose of getting votes from Nigerians!
How long will Nigerians continue to tolerate the APC, its lies and cluelessness? Nigerians must ensure that it does not go beyond 2023.
There is need to reset Nigeria for the greater good of the majority and not for few kleptomaniacs in the APC-led government who go about pontificating of good governance that has no trace in their DNA.
It is the belief of most Nigerians that PDP is the way to go this time around. Experience counts for PDP and Nigeria needs experienced managers and not political or economic neophytes.