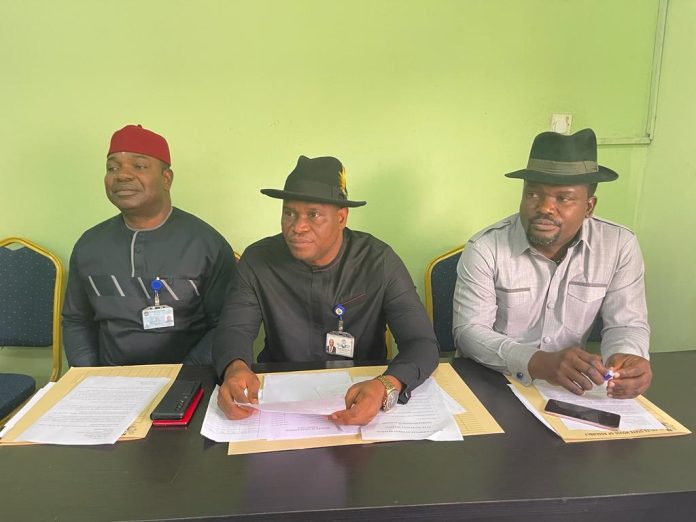 Delta State House of Assembly Committee on Urban Renewal has promised to give desired legislative backing to the Ministry of Urban Renewal in its efforts to perform better in the 2023 fiscal year.
Chairman of the Committee, Hon Oboro Preyor who is the Deputy Majority Leader of the House, made the promise when officials of the ministry appeared before the committee for the ongoing budget defense session of the Ministries, Departments and Agencies of the state government.
The Deputy Majority Leader, Oboro Preyor who represents Bomadi Constituency acknowledged the progress made by the Ministry of Urban Renewal in the outgoing year 2022 and said that there were room for improvement.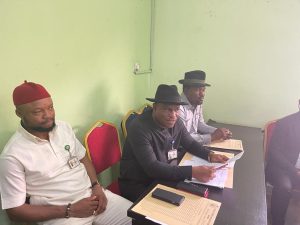 Hon Preyor flanked by other members of the committee including, Hon Anthony Elekeokwuri, Fred Martins, Emeka Nwaobi, Shedrack Rapu and Evuakporie Evivie, promised that the committee will collaborate with the ministry in its urban renewal drive in parts of the state.
Presenting the budget estimates of the Ministry, the Permanent Secretary, Mrs Christy Igho Ehimen, said the revenue proposal for 2022 was one hundred and thirty-eight billion, four hundred and Fifty eight million naira.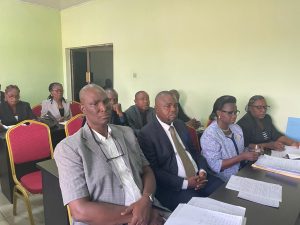 Mrs Ehimen disclosed that the Ministry superseded the proposed revenue generation to the tune of two hundred and thirty- two billion, two hundred and thirty- four million naira as at October despite the overwhelming flood.
The Permanent Secretary explained that over five billion naira was budgeted for Capital projects and fifteen projects have so far been awarded cutting across the 3 senatorial districts of the state.
She said the capital budget performance for 2022 stands at 49.18%, assuring the legislators that the ministry will to do more in 2023.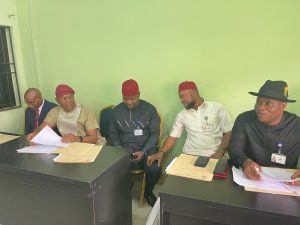 Mrs Ehimen appealed to the committee to intervene in the upward review of the regular and overhead proposals of the ministry in view of the inclusion of the Town Planning Department excised from the Ministry of Lands and Survey.