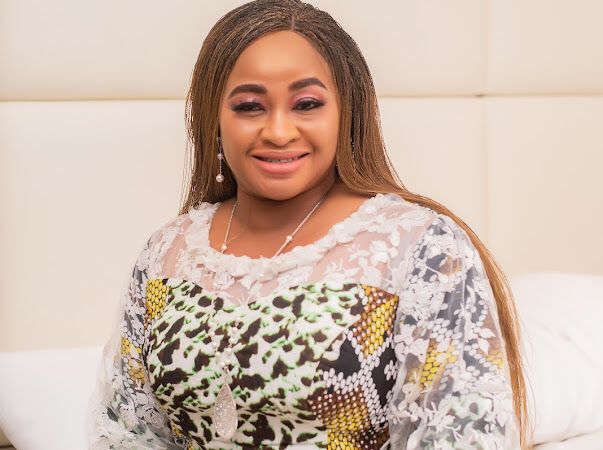 A member of the Tinubu-Shettima Presidential Campaign Council, Olorogun Prof (Mrs) Rukevwe Ugwumba has called on Nigerians who registered during the INEC nationwide registration exercise but yet to collect their Permanent Voters Card, PVC, to do so immediately as a matter of necessity.
Prof Ugwumba who is the Delta State Coordinator of the APC Support group in the campaign council, in a statement, reminded the people of the need to exercise their civic responsibilities during the 2023 general elections.
She said the Permanent Voters Card is a key element to successful polls, saying that the electorates must be armed with their PVC not only to vote in the general elections, but to vote for APC candidates.
Ugwumba who is also the Deputy Director Medicals, APC Governorship Campaign Council, Delta state, stated that the choice of Ahmed Bola Tinubu as the presidential candidate of the APC has changed the political narratives in Nigeria, emphasizing the need to mobilize support for his victory and the victory of all candidates of the APC.
The Uwheru born philanthropist and professor of Medicine and Family Healt, commended INEC for the line up arrangement aimed at ensuring that all registered voters collect their PVCs.
She explained that INEC resolve to devolve PVC collection to the eight thousand, eight hundred and nine registration areas and wards was a welcome development and must be commended.
The multiple traditional titles holder across communities in Delta State, restated her earlier prediction of total victory for the APC gubernatorial candidate in Delta state, Senator Ovie OmoAgege and other candidates of the party in the state.
"We need the people to pick up their PVCs. They already took time to register, so they should complete the process to enable them vote for Tinubu, OmoAgege and all APC candidates in the 2023 general elections. We want total victory. 5/5 is the target and we are working hard for it. I must commend the general acceptance of our candidates in all wards, local government areas and states visited so far by our campaign train. Join us, join the APC as victory is sure", Prof Ugwumba stated.