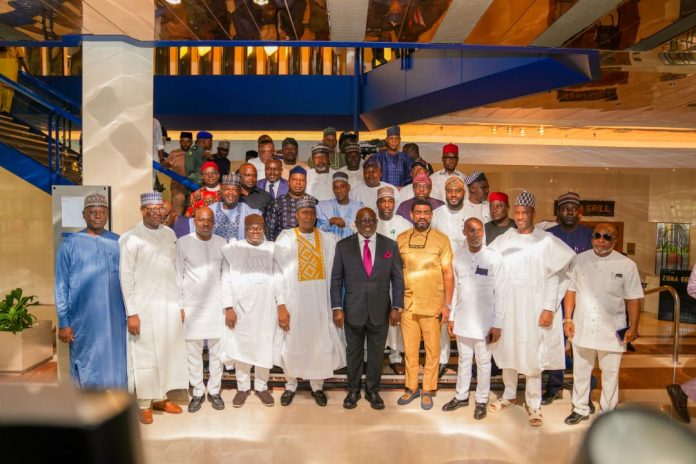 The Speaker of the Delta State House of Assembly, Rt Hon Emomotimi Dennis Guwor is Abuja on a three day Capacity Building Programme.
Rt Hon Guwor is among the 36 Speakers of States Houses of Assembly, attending both the Technical session and Induction proper for members of the Conference of Speakers of States Houses of Assembly in Nigeria.
Governor of Delta State, Rt Hon Sheriff Oborevwori who is the immediate past Deputy National President of Conference of Speakers of States Houses of Assembly in Nigeria, delivered a keynote address at the opening ceremony of the induction Programme.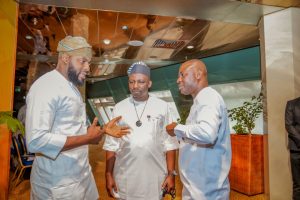 Oborevwori appearance at the venue of the ceremony was greeted with jubilations and pleasantries by members of the Conference, seeing one of their own now Governor of a State.
The Speaker, Delta State Assembly, Rt Hon Emomotimi Guwor in a chat with correspondent, said the Programme was to provide a platform for participants to reflect on ongoing reforms led by the current leadership of the Conference and its partners as well as review progress made so far.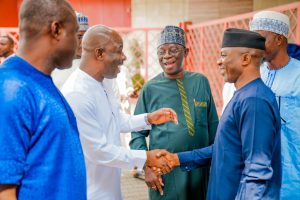 He stated that it would also provide an opportunity for new Speakers of States Assembly to interact, share experience and agree on mechanisms for sustaining the gains made by the last Assembly of the various states.
Rt Hon Guwor expressed optimism that experience gathered would further equip him and his colleagues for the task ahead.
A leading facilitator of the programme, Mr John Mutu, said there would be presentations, plenary discussions as well as questions and comments sessions.
Topics, including Emotional Intelligence and Transformational Leadership, Effective Leadership for Emerging Legislatures, and Managing Effective Executive, Legislative Relations, Experiences From the Past and Shaping the Future as well as Financial and Administrative Autonomy and Independence of the State Legislature, would be delivered at the ceremony.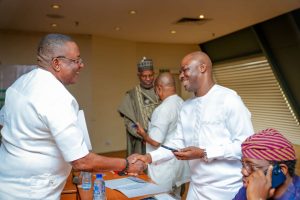 The Guest Speakers include, Prof Olabisi Williams of the National Institute of Security Studies, Rt Hon Yakubu Dogara, former Speaker of House of Representatives, Senator Aminu Waziri Tambuwal, former Governor of Sokoto State, now Senator of Federal Republic of Nigeria, Rt Hon Olakunle Oluomo, Speaker, Ogun State Assembly and Rt Hon Bawa Abdullahi, former Speaker Niger State House of Assembly.