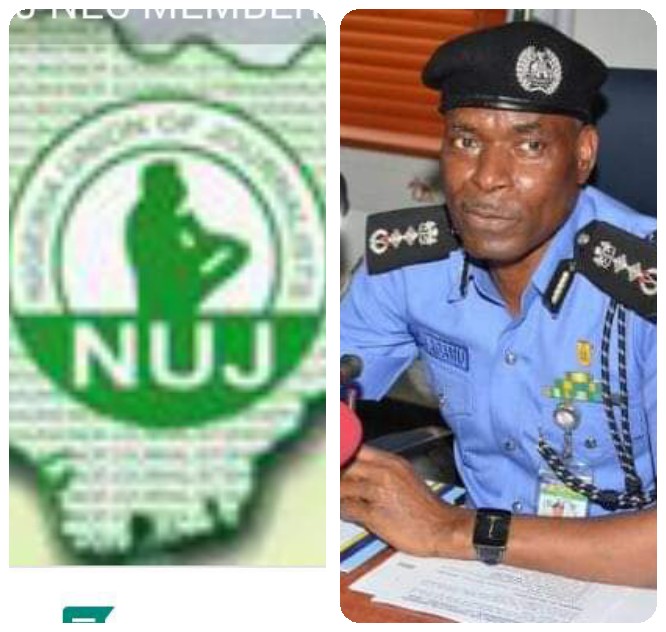 The Nigeria Union of Journalists (NUJ) has called on security agencies in Delta State to show understanding with media practitioners as the lockdown on movement and activities takes effect midnight today.
In a statement by the Delta State Council of the NUJ, and endorsed by the Chairman, Michael Ikeogwu and Secretary, Churchill Oyowe, the council appealed for civility in the conduct of security agencies in their dealings with media practitioners.
While saying that both security agencies and media practitioners were partners in progress, the council called on journalists in the state to carry out their duties professionally and ensure not to get very close to suspected victims
The council charged journalists to ensure that stories were confirmed before going to press and leave out unconfirmed ones.
It also reminded practitioners on the need to always arm themselves with valid identity card and be polite when they encounter security operatives, assuring the public that its members would help in dissemination of information that would keep them informed about events happening around the world.
It equally urged members of the public to ensure compliance with the stay- at-home order by the state government, saying it was meant in good faith to curtail the spread of the corona virus.
The council appealed to the Delta State Government to look the way of media practitioners by providing protective equipment.
It commended the state government for efforts so far made towards curtailing the spread and for the proactive measures put in place in case the corona virus was found in the state.
Members are to call the following numbers in case of any emergency: 08033362580, 0806 226 9772.