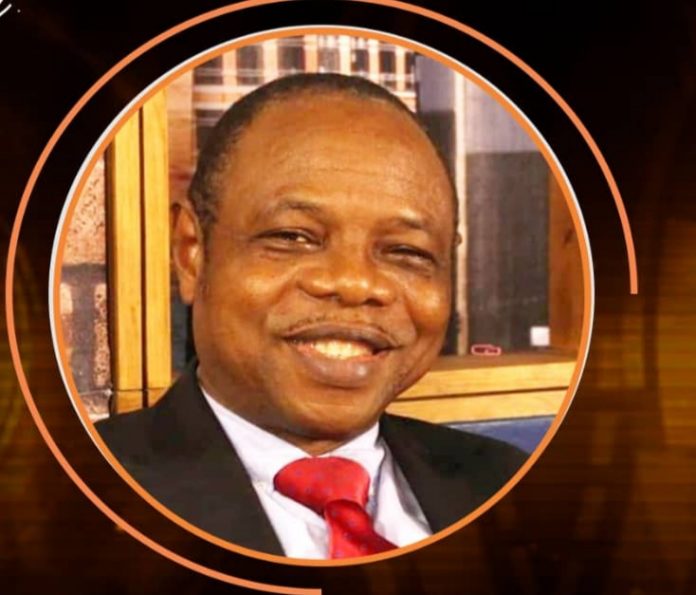 The   Delta State Association of Chambers of  Commerce, Industry, Mines and Agriculture  (DACCIMA) has called on both  the State and Federal  Governments to put palliative measures in place to ensure the survival of businesses through the Coronavirus pandemic by providing grants and bailouts to sustain the business.
The Association in a press release signed by its President, Chief  Emma  Avworo and made available to newsmen in Warri, Delta State on Wednesday, April 1, 2020, said that measures to ameliorate the loss of income by workers and self-employed must be put in place as government all over the world battles to stem the COVID 19 pandemic.
The Association  harped on the need for adequate measures to be taken to safeguard the Citizenry against untold hardship.
While commending the efforts of the Delta State Governor, Senator Dr Ifeanyi Okowa  in proactively directing measures that ensure that Deltans are not  infected, or become carriers,  the Association pointed out that  some of the measures definitely will affect the income and well-being of the self-employed,  micro and small enterprises as well as  traders.
According to the release;  "It is therefore imperative that Government should seriously consider measures to ensure that in the course of the lockdown, people are able to fend for themselves without resorting to endangering others in the course of seeking means to fend for themselves and family when they cannot work or earn any income".
"We also call on the  State and Federal Governments  to put in place palliative measures to ensure that businesses will survive through the pandemic by providing grants and bailouts to sustain the business", it added.
The  Association  also advised that some form of palliatives for employees that will be laid off due to the shutdowns as well as failure of business should be provided just as it called  on the State and Federal Governments  to pay some form of stipends to workers who will lose their source of livelihood in the course of the pandemic.