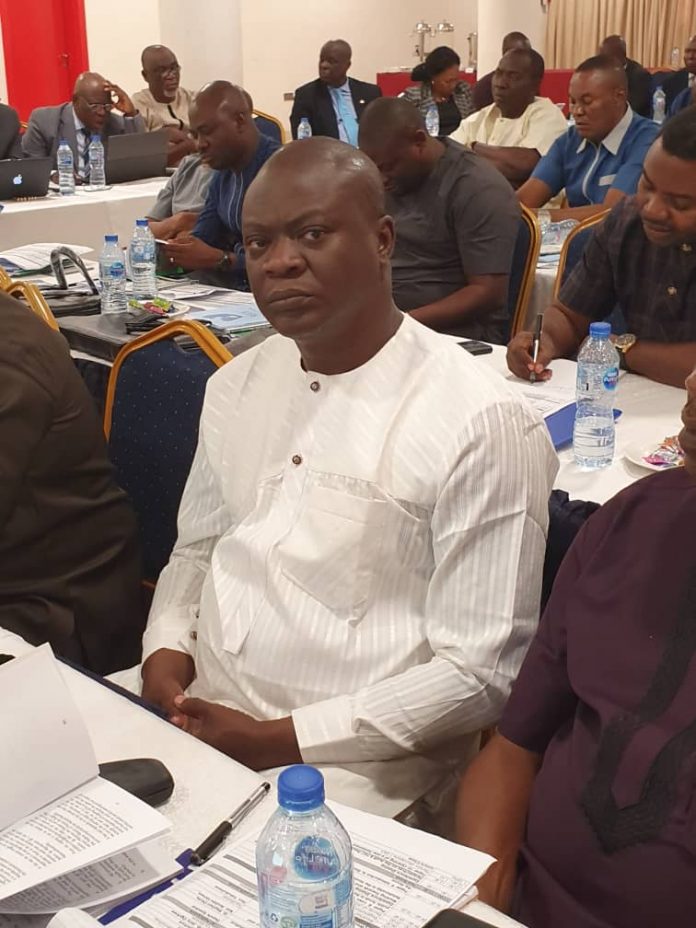 The Member Representing Isoko South 2 Constituency in the Delta State House of Assembly, Hon Ferguson Onwo has condemed the renewed hostilities between Emede and Igbide communities in lsoko South Local Government Area and called for immediate ceasefire.
Hon Onwo in a statement, said it was sad to note that as nations prepare for the celebration of the birth of Jesus Christ, an event which comes with love and peace, the two communities are strategizing to bring harm to the people.
The Lawmaker stated that the resumed hostilities must be condemned in its entirety, and warned those sponsoring the crisis to retrace their steps and allowed peace reign in Emede and Igbide communities.
Hon Onwo explained that many communities are yearning for uninterrupted development in their localities, stressing that there is no how progress can come the way of a crisis ridden environment.
The Isoko South 2 Legislator emphasized that burning of houses and taking lives can never be a solution to the problem and appealed to security agencies to help ensure that the crisis does not escalate.
Hon Onwo stated that there is no issue that can not be settled at round table, maintaining that all parties involved in the misunderstanding that started far back 1983 must embrace peace.
The Lawmaker sympathized with families already displaced and now seeking refuge in other lands, stressing that peaceful resolution to the issue remains the best option.