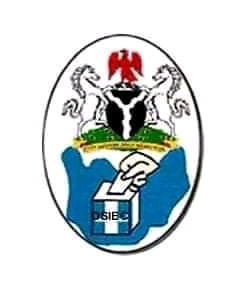 By Enweliku Kent
The Delta State Independent Electrical Commission ( DSIEC) has assured deltans of credible Elections in the forthcoming Local Government Elections.
Speaking, the head of logistics and planning research Evangelist (Mrs) Light Diden said that logistics and planning research have put every machinery in place to ensure that sensitive materials arrive the pulling units as early as possible.
According to her, it is the duty of DSIEC to conduct free, fair and credible elections.
Diden also assured of adequate security during the election, adding that all media outfit are allowed to cover the election to produce credible Election.
She expressed worries of ad-hoc staff employed by DSIEC that failed to giving out appropriate details of themselves on how to receive payment after the election, she also emphasized that some of the ad-hoc staff will failed to give out their bank details, accurate phone number, imagine three persons will come with the same name, no phone number, no bank details to differentiate them, it's a problem. We have to verify very well before we start the payment in order not to make mistake.