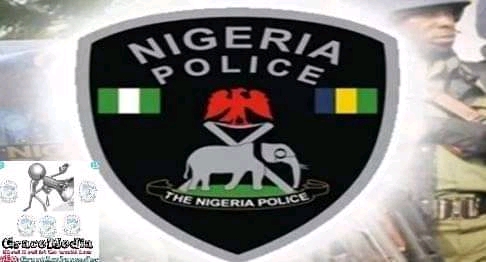 By JOHNSON EBIGIDE
A resident at Ubulu-Uku in Aniocha South Local Government Area of Delta State, Mr. Peter Onyeisi Emordi, has written a petition through the Delta State Chapter of the Legal Aid Council of Nigeria to the Ogwashi-Uku Area Command of the Nigeria Police over what he described as incessant threats to his life by two indigenes ( names withheld) in the locality.
In the petition signed by the Principal Legal Aid Officer of the council in the state Mr Emordi stated that he was attacked by the said assailants, accompanied by men in military uniforms at the premises of a water supply outfit, somewhere at the Ogbego Village, Ubulu-Uku, on Thursday, January 7, 2021, adding that after beating him up thoroughly and believing that he was dead, he was left unconscious !
He stated further that when he regained consciousness through the assistance of a public spirited passersby, he went to the police station at Ubulu-Uku to lay a complaint over the unwarranted attack and to seek permission for medical treatments of the wounds he sustained from the attack, adding that he was surprised that his assailants, not done with him, trailed him to the station to finish up their dastardly act of sniffing life from him !
The petitioner, Mr. Emordi, who had copied the Delta State Police Commissioner, Mr Ari Mohammed Ali, the G.O.C, 63 Battalion of the Nigerian Army, Asaba, urged the concerned authorities to urgently bring his assailants to book so as not only to preserve his life, but to curb the excesses of such criminal elements in the locality.