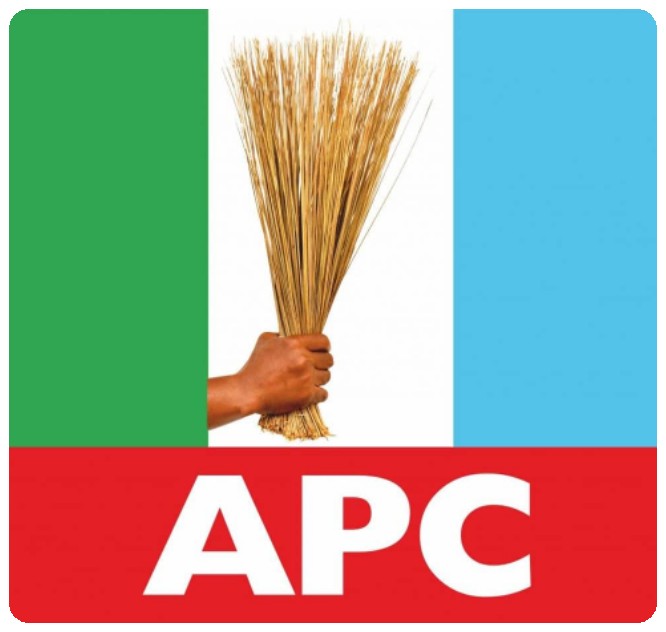 By Enweliku Kent-The Delta State Chairman of All Progressives Congress APC, Prophet Jones Erue has stated that All Progressives Congress APC is fully ready to field candidate for the forthcoming Local Government Elections on March 6, 2021
Erue made it public on Monday, December 7, 2020, at an enlarged meeting of its state, local government executives and members at the party's secretariat in Asaba.
Speaking at the meeting, the State Chairman, Prophet Jones Erue stressed the readiness of the party to clinch positions up for contest as they are well prepared for the polls.
He said the desire of the party to take over power in the state by 2023 is evident in its decision to kick start the process from the grassroots election, saying that Women who have intentions to contest, will get the forms at no fee.
The party however called on the Delta State Independent Electoral Commission, DSIEC, to play by the rules in being transparent in its activities, and urged the Peoples Democratic Party, PDP, not to interfere with electoral process.
Meanwhile, a reconciliation of all aggrieved parties- factions and groups of the party in the state was announced at the meeting.
The State Chairman added that there were no more factions in the state as they have all come together to deliver APC at the 2023 general elections starting from the 2021 local government polls.
He noted that the reconciliation was at the directive of the National leadership of the party, and that all suspended members in the state have been cancelled, except those whose suspension had been rectified by the National or have left the party.
Erue also clarify why APC absent on the meeting between the political parties and stakeholders held December 1, 2020 that their party was not officially notified.