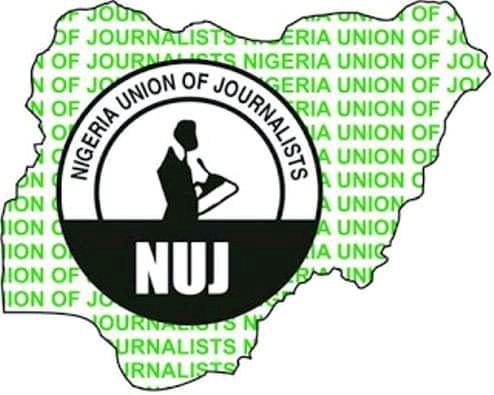 By JOHNSON EBIGIDE
The Delta State Council of the Nigeria Union of Journalists (NUJ) has concluded plans to engage all the aspiring candidates of participating political parties in the forthcoming local government election on a one-on-one round table discourse, towards strengthening the course of democracy in the state.
In a press statement jointly signed by the Chairman, Comrade Michael Ikeogwu, and the Secretary, Comrade Patrick Ochei, in Asaba, the state capital, the council maintained that " in line with its constitutional mandate as the watchdog of the society and agenda setters (sic)," it had decided to embark on the programme, tagged " NUJ DELTA STATE COUNCIL PLATFORM " to further strengthen local government administration in the state.
The statement added that the platform had become imperative for candidates aspiring for elective positions under the umbrella of the various political parties in the forthcoming local government council election to showcase their potentials and suitability to the electorate , maintaining that " Local Government Council Administration has been greatly weakened by those entrusted with the responsibility of governance at that level."
The platform, according to the statement, also aims at not only presenting the candidates to the electorate, but would give the union the added opportunity to continue to appraise the performances of the elected officers, towards making them more responsive and accountable to the people at all times.
The statement concluded by urging all political parties fielding candidates for the election to present such candidates on the platform at scheduled time, date and venue as contained in the various invitation letters already despatched to the parties in the state.